This is all my visual works gathering, including illusion staffs, algorithm visualization and cardboard AR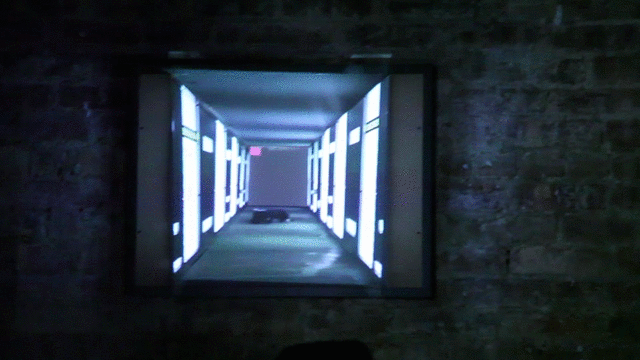 This is a perspective illusion which can make user believe there exists a Corridor inside the wall. For the principles please view the full-size video above.
It might be the first Cardboard AR Goggle in the world
A visualization of Kepler's law.
Karger Minimum Cut
A visualization of Karger Minimum Cut Algorithm