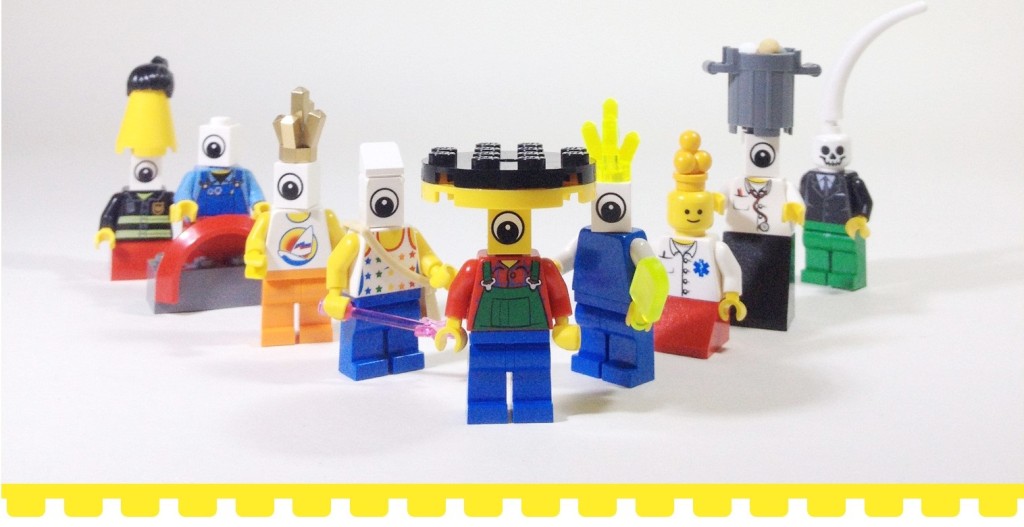 Thank you for coming to this site.
This is Fengyuan Zhu's Websites, for his portfolio, and many strange things
For further information, please contact zhufyaxel@gmail.com.
————————————–
About me:
Currently, I am a Ph.D. student in Dynamic Graphic Group, supervised by Tovi Grossman, focus on Spatial Interactions, 3D User Interfaces, and Mixed Reality.
Before I came to UofT, I am a research scientist in Future Reality Lab, which is also known as Media Research Lab, and led by Prof. Ken Perlin. And also one of the co-founders of Holojam Inc, as the head of R&D. I'm currently focused on the next generations of Mixed Reality, which will finally merge the real world with the augmented world in multi-person scales, rather than just add another display layer as the current AR things.
I am also a master graduates of ITP- Interactive Telecommunication Program- in Tisch School of the Arts, NYU. It is an amazing program, and I will define myself as an innovative technologist.
I used to be a Research Assistant in x-studio, Department of Information Art and Design, Tsinghua University, and focused on Tangible User Interface and multi-touch surface experience.
I spent my undergraduate life at Peking University, and have a Bachelors degree in Physics and a double degree in Art. That's why I provide Physics and Art related projects on this website.
My CV can be downloaded in the link below:
Thanks&Regards