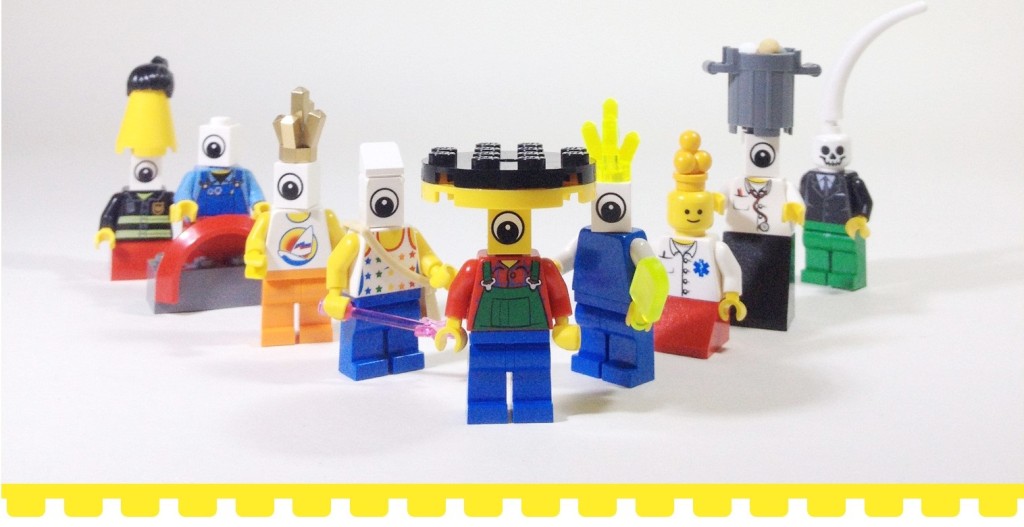 Thank you for coming to this site.
This is Fengyuan Zhu's Websites, for his portfolio, and many strange things
For further information, please contact zhufyaxel@gmail.com.
————————————–
About me:
Currently, I am a Ph.D. student in Dynamic Graphic Group, supervised by Tovi Grossman, focus on 3D User Interfaces.
My new website will come soon and I think this address will still be maintained, I'll post the new version once I'm done.
Thanks&Regards